Ok, today is my last Monday.. Tomorrow is my last Tuesday... The day after tomorrow is my last Wednesday and so on...
Apasal last??? Yela, last dekat rumah before I have to go to International Islamic University Malaysia dekat Peltaling Jaya for my registration as a student... Orientasi for one week kat PJ... Lepas tu naik bas pergi IIUM Nilai..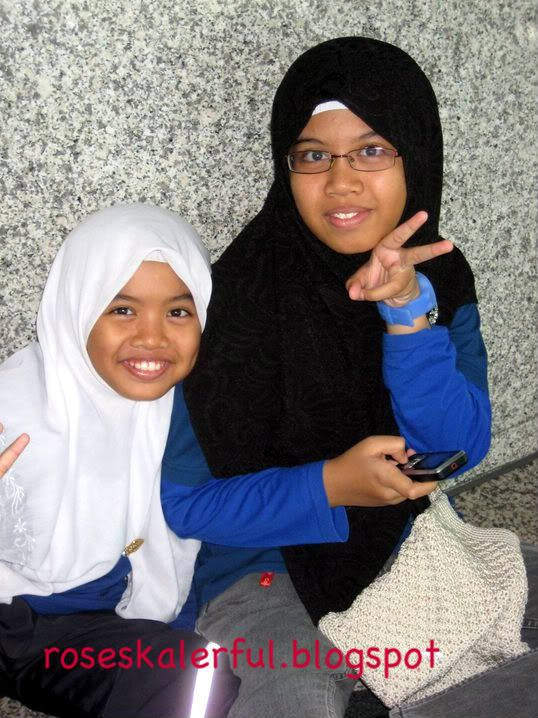 Satu minggu lagi..... Dah tak sabar rasanya... Tapi perasaan takut tu pun still ada juga... Well, saya tak pernah duduk asrama... So, tak tahulah macam mana keadaan duduk asrama ni... Hopefully oklah... Doakan saya, ok..